Quality is maintained right from Assortment of raw material to final packing and rendering. While the carefully designed Quality Control systems result in defect – free products, our Quality Assurance system ensures that impeccable standards are maintained right through the production process.
Q
Quality
Quality is in built in the system to ensure total reliability of the end product. Each valve produced by us, undergoes rigorous standards inspection on modern testing equipment. The Quality team at our end consists of qualified and dedicated technicians working firmly to enhance quality by adopting progressive techniques. Moreover complete product traceability is maintained at our end with an aim to achieve highest level of customer satisfaction.
We are a TS certified company since 2005 and we have accomplished the same through best production practices and development of competent quality monitoring systems.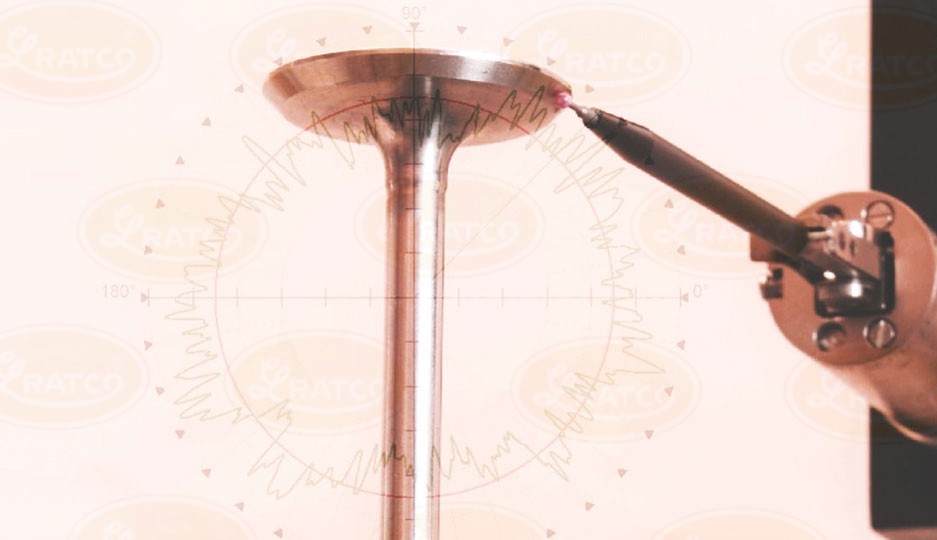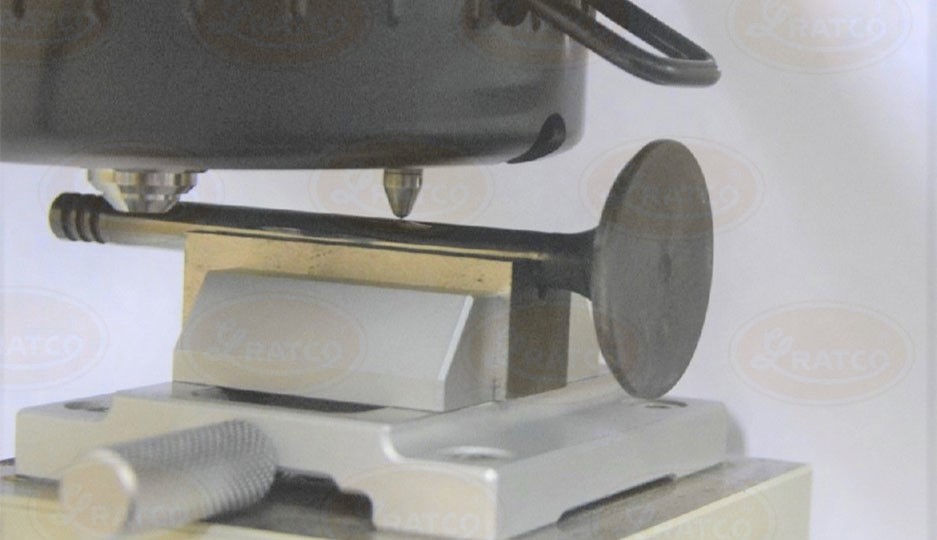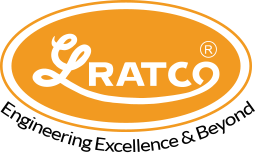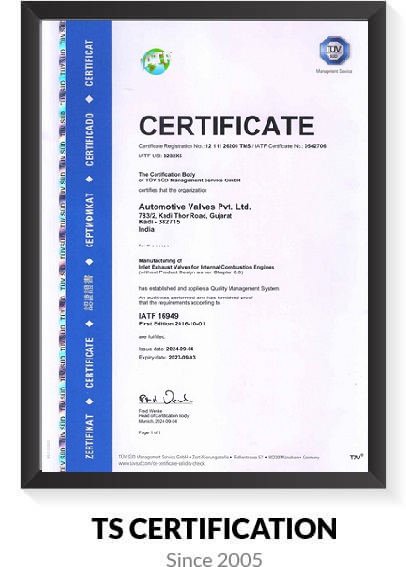 CONTINUOUS

IMPROVEMENT

We always believe in being a learning organization. Continuous improvement helps us to feed our goal to offer a better experience and product for our customers.
QUALITY

ENGINEERING

Interpreting systems at all stages to improve the quality of the processes and output is a usual practice at our end.