We do not just deliver an Engine Valve but we deliver an engineered experience. High performing state-of-the-art manufacturing technologies and an experienced team are the key success factors for precision in our products.
P
Production
We assure best production practices as our manufacturing plants comprise of the most effective systems and efficient machineries, skilled workforce and other essential requirements; one that can pledge optimum performance.
All our production processes are performed in house only. We are dedicated towards constant upgradation of our manufacturing systems along with constant innovation and advanced type automation. Further we are always versatile towards development of customized equipment or machineries based on customer specific requirements and product demands.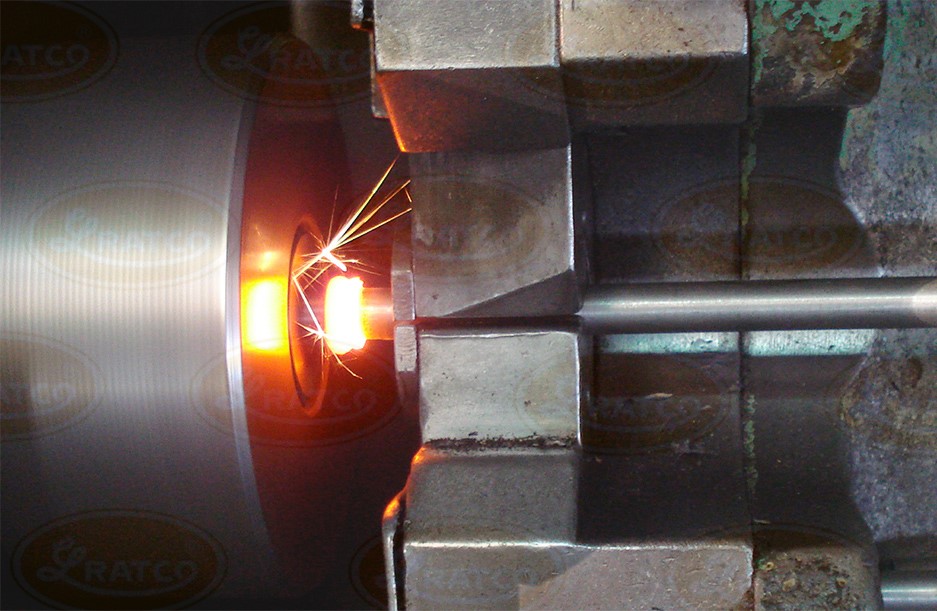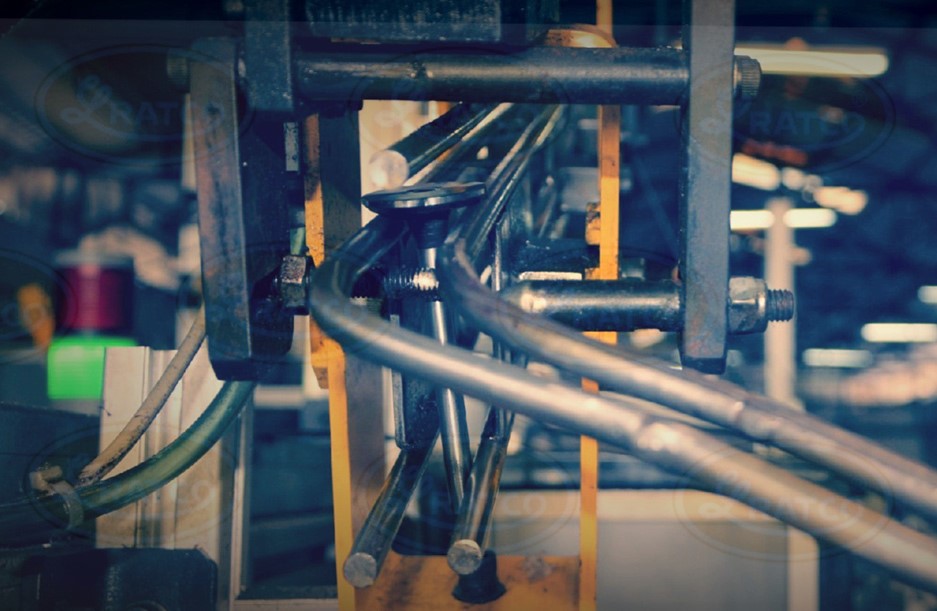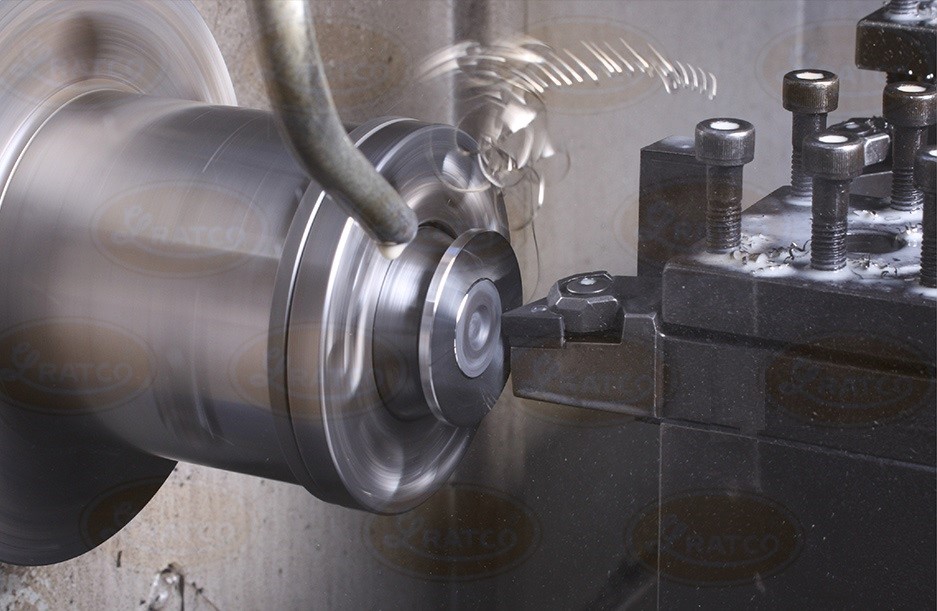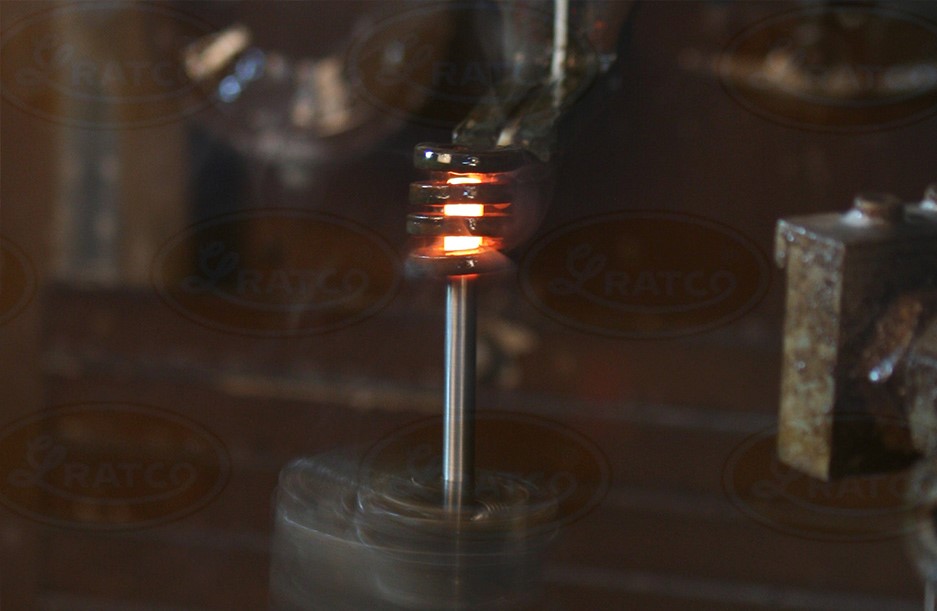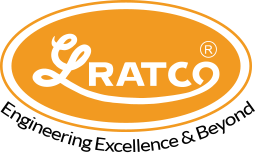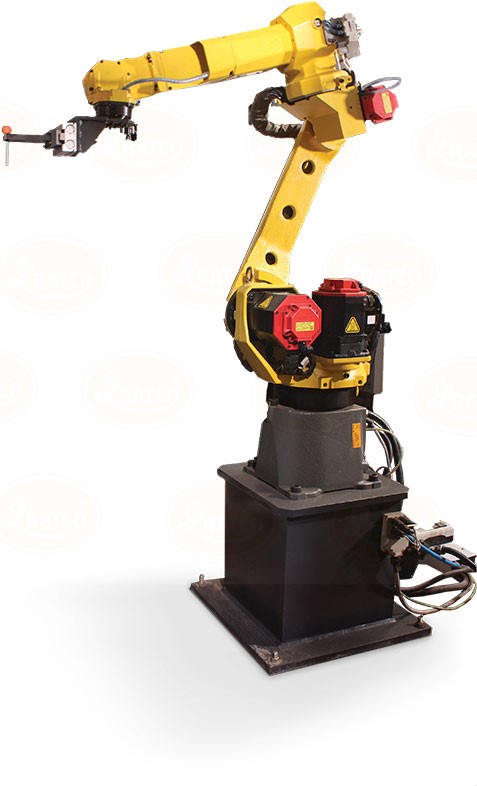 Constant

Innovation

The highly experienced team at our end focusses on continuous innovation at all stages to deliver prime quality products to our customers.
Advanced

Automation

Our continuous efforts to modernize our production lines with automation enables us to optimize our processes and productivity.